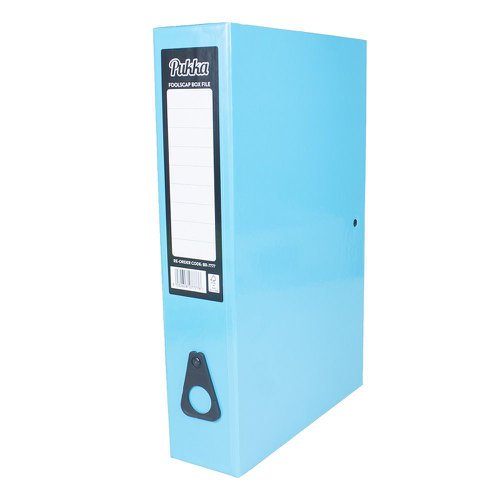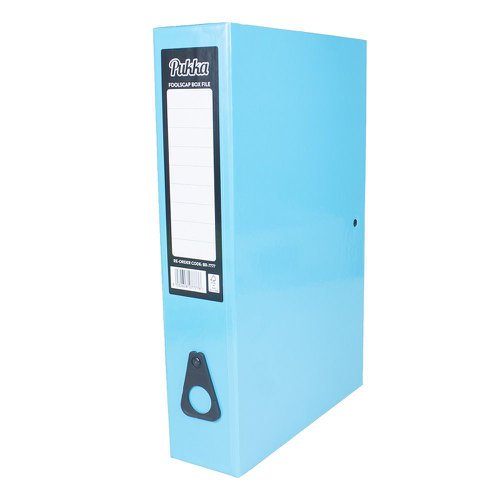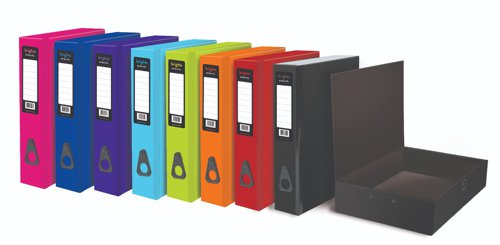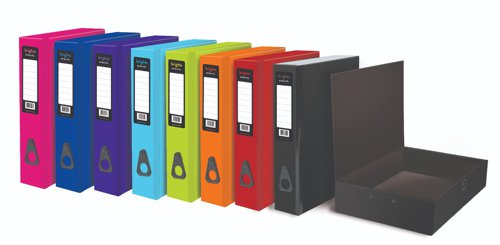 Description
The Pukka Pads filing range is a home office essential, perfect for filing away documents, class notes or loose paper. 

Pukka Pads Brights box files are the perfect storage solution to keep all of your personal or work documents in one place. Gone are the days of searching through hundreds of loose documents to find the right one! 

Pukka Pads Brights box files are perfect for creating an organised home or workspace. The box files feature a handy securing arm inside to keep your documents and other items in place. This simplistic file is foolscap size meaning there is enough room for A4 documents to comfortably sit inside, offering space for up to 500 sheets of paper. We're proud to say that our box files are made in the UK in our Yorkshire factory.

The gloss finish adds that touch of style to your filing cabinets. Made from a paperboard file with a laminated finish, a press button catch with interior paper locking mechanism and are FSC approved!